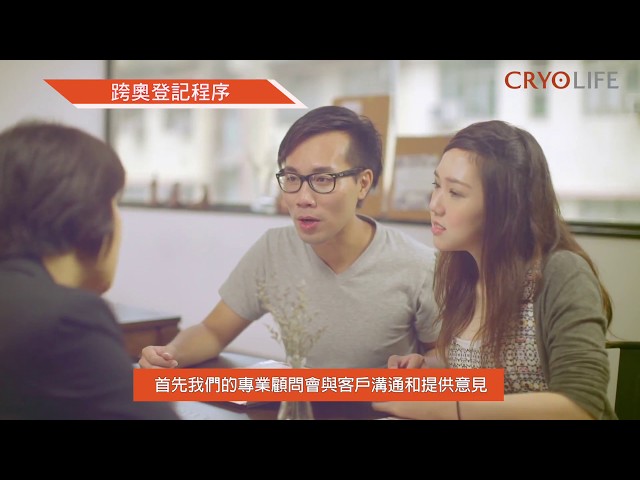 Collect the "BB Box"
Upon registration with CRYOLIFE, the expectant customer will be assigned a cord blood collection box (BB box) with a barcode label for easy identification and privacy protection. The expectant parents are obligated to inform their attending doctor of their registration with CRYOLIFE for cord blood collection and storage.
On the Big Day
Hand your "BB Box" to your healthcare providers upon arrival to the hospital for child birth. They will take care of the cord blood specimen collection.
Call CRYOLIFE
Call our 24-hour hotline immediately at +852 2110 2121 after your baby is borne. Our medical courier team will pick up the collection kit with your baby's cord blood specimen within 12 hours (Hong Kong), or 24 hours (Macau).
Entrust to CRYOLIFE
Upon reaching Cryolife's laboratory, the cord blood specimen will be processed, tested and cryopreserved immediately. A stem cell storage status shall be released verbally within 48 hours and followed by an official Test and Storage Report within 2 months of the baby's birth.