"Usable" Cord Blood
Pure and diversified capabilities in guarding the health and well-being of the child and family members
Read More
Established in 1996 – the FIRST cord blood bank in Hong Kong
Encouraged by increasing number of successful cord blood transplant in the USA plus envisaging the huge potential for regenerative medicine, CRYOLIFE was officially put in service on 1st January 1998. It is the first private company in Asia, earlier than countries from Japan, Singapore, China, Taiwan, Malaysia, to introduce cryopreservation services of umbilical cord blood for benefits of families.
As the most experienced cord blood bank in Hong Kong, CRYOLIFE has always stuck to its mission and values of:
ensuring quality of umbilical cord blood samples through honest, reliable and superior quality management practices;
investing in cord blood treatment and stem cell applications through collaboration with local stem cell research institutions to research and expand clinical applications;
promoting public awareness of umbilical cord blood application through conducting regular events and talks plus publishing the latest clinical studies of umbilical cord blood development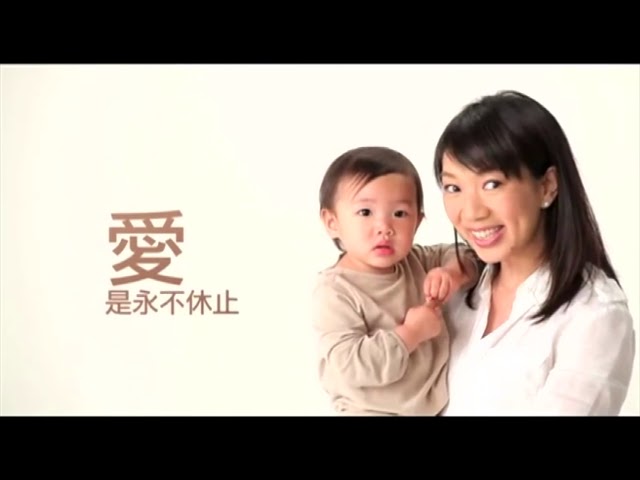 Leading Edge: Hong Kong's MOST Experienced Private Cord Blood Bank
Professional Medical Team
Dr. Mak Yiu Kwong
Medical Director of Cryolife Company Limited
Specialist in Hematology
Research interest includes: leukemia, lymphoma, human immunodeficiency virus-related diseases, pathogenesis, clinical manifestations and diagnosis.
Member of Elizabeth Hospital Autologous Stem Cell Transplant Center
Former bone marrow transplant specialist at Royal Adelaide Hospital, Australia
Dr. Daniel TAM Chuen-Chu
Laboratory Director of Cryolife Company Limited
President of Hong Kong Society of Molecular Diagnostic Sciences (Hong Kong) (2004 – present)
Member of the Institute of Biology, Chartered Biologist (UK)
Fellow of Institute of Biomedical Science (UK)
Member of Association of Molecular Pathology (USA)
Member of International Society for Cellular Therapy (USA)
Member of American Association of Blood Banking (USA)
Fellow of Hong Kong Society of Molecular Diagnostic Sciences (Hong Kong)
Registered Medical Technologist Part I (Hong Kong)
Dr. Hermie Lee
Chief Chinese Medicine Consultant of Cryolife Company Limited
China's National Occupational Skills Standards – Advanced Level (Health Nutritionist)
Columnist for "Easy Health"
The First "Chinese Traditional Medicine Innovative Talents"
"An Expert on Outstanding Contributions to Traditional Chinese Medicine"
As an assurance to enhance customer's confidence in Cryolife's services, the laboratory can be accessed via a 24-hour online live monitoring system, the first in the industry and not emulated by our competitors yet. This is to enable the public and our customers to visit our facility anytime, anywhere. This level of transparency on cord blood samples processing in the laboratory further proves the professional level of Cryolife's dedicated processing and cryopreservation services.
** Our 24-hour laboratory live webcam is in the process of being upgraded to enhance browsing experience. Sincere apologies if there are any inconveniences caused.
As an innovator and industry leader, CRYOLIFE supports some of the world's most prestigious and recognized institutions to research new applications for cord blood treatments and stem cell therapies. We are dedicated to contributing to a healthy and promising future, not just in Hong Kong but around the world.
The following highlights some of CRYOLIFE'S successful and encouraging research collaborations:
| Collaboration Partners | Research Topics |
| --- | --- |
| | |
| Johns Hopkins University School of Medicine | Identification of DNA Methylation in Umbilical Cord Blood and its association with Asthma in children |
| Harvard Stem Cell Institute (HSCI) | Regenerative Medicine and Stem Cell Therapy |
| Mayo Clinic | Regenerative Medicine and Stem Cell Therapy |