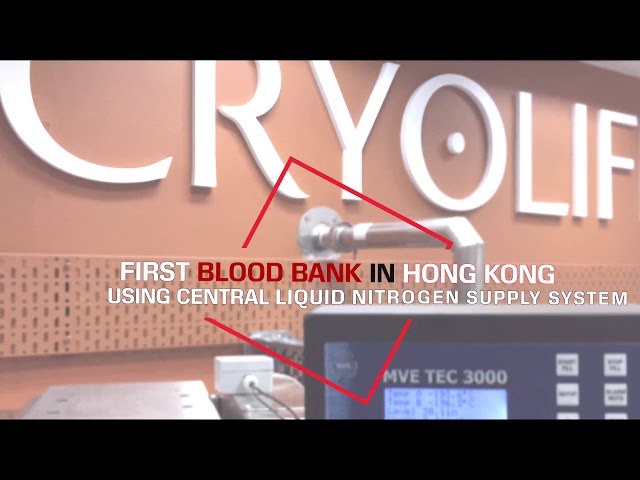 认识脐带血
认识脐带
Baby's cord blood has amazing value
Stem cells extracted from umbilical cord blood have the ability to self-renewal. These are known as Hematopoietic Stem Cells (HSCs) which can differentiate into blood and immune system cells and have significant medical values. These cord blood stem cells have proven in treatments to help children replace damaged blood cells with healthy ones and strengthen their immune systems. Currently up to 80 types of critical diseases such as cancers, blood-related immunity and metabolic diseases can be successfully treated by cord blood. Additionally, more than 30 types of diseases and disorders are under clinical trials. These trials cover Neurologic Disorder, Auto-Immune Disorders, Cardiovascular, Diabetic, Genetic or Metabolic Disorder, Orthopedic plus Others (Eyes Diseases, Liver Failure, HIV & etc.) and have shown positive results. The medical potential of HSCs from umbilical cord blood is enormous.
Why Cord Blood
40,000 cases
More than 40,000 successful cord blood transplant cases worldwide10
113
As many as types of blood related critical diseases with more than 110 types of critical medical disorders and regenerative treatments under clinical trials with positive results1, 2
0.5%
In the USA, one in 200 people will need a HSCs (hematopoietic stem cells) transplant in a lifetime. With successful clinical trials on HSCs application, this ratio will increase over the next 10 to 20 years.
40%
TWO of the five major childhood cancers in Hong Kong: leukemia and lymphoma, are curable by stem cell transplantation 3
0.2%
About 1 out of every 500 infants in Hong Kong suffers from cerebral palsy due to brain damage or inherited genetic causes. Stem cells from cord blood can repair the damaged brain cells and improve the child's primitive reflexes condition 4,5
14 years
The only AABB accreditation in Hong Kong for 14 consecutive years